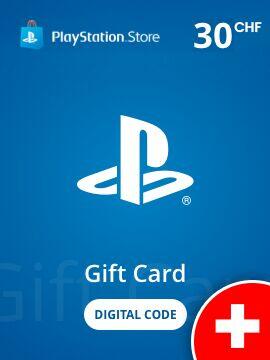 Buy PlayStation Network Gift Card 30 CHF Switzerland PSN CD Key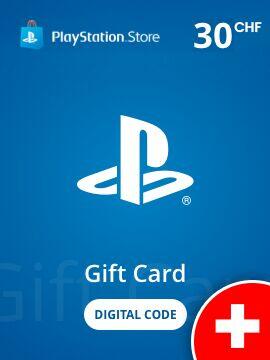 This product is region locked and can only be activated in Switzerland.
Show all 2 important notes
Want to find something extra? Download multiple different titles of every size and get add-ons or expansion packs for your favorite games.

Features
The Ultimate Entertainment Prepaid
PlayStation Network Cards fill your accou...
Offer for you

Platform
Value
(89)

Region
(27)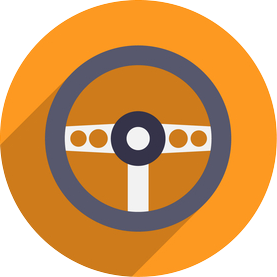 View all 1 offers from 30.17 EUR
Earn 1.51 EUR from referral