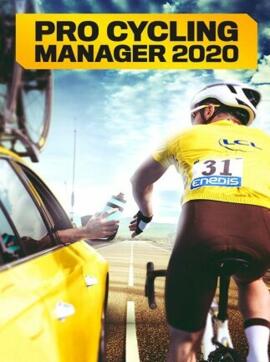 Buy Pro Cycling Manager 2020 Steam CD Key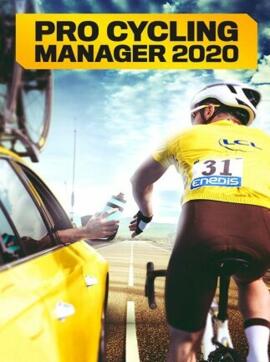 Take on the peloton in over 230 races and 650 stages, from the Tour de France to La Vuelta to the classic events of the World Tour calendar. 

Become the manager of a cycling team and take them to the top! To get there, you will need to manage finances and recruitment, plan your tr...
Offer for you

Platform

Region
Earn 0.24 EUR from referral