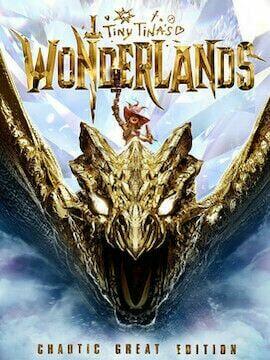 Buy Tiny Tina's Wonderlands Chaotic Great Edition Europe Epic Games CD Key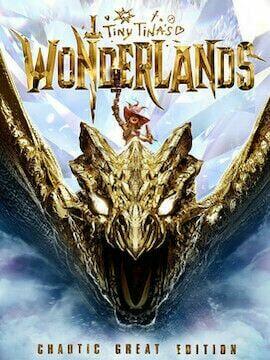 This is The Chaotic Great Edition and it contains Dragon Lord Pack Bonus Content and Season Pass (Includes the Butt Stallion Pack and 4 post-launch content drops) Tiny Tina's Wonderlands key is meant to be redeemed on the Epic Games platform.
Show all 2 important notes
Tiny Tina's Wonderlands is a looter shooter FPS, a spin-off of the Borderlands series. The source of inspiration for this production was the DLC for Borderlands 2, titled Tiny Tina's Assault on Dragon Keep. The project is the work of Gearbox Software studio and was released by 2K Games.
Offer for you

Platform
(4)
Edition
(3)

Region
(3)
REGULAR PRICE

-56%
79.98 EUR
34.97

EUR
VIP Price

-63%
79.98 EUR
29.37

EUR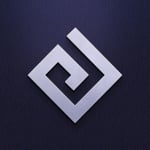 View all 3 offers from 34.97 EUR
Earn 1.75 EUR from referral