Buy Xbox Game Pass Ultimate 2 Months XBOX Live Account
Make sure to check out the Activation Guide.
Show all 2 important notes
Get all the pros of Xbox Live Gold, and additional over 100 high-quality console and PC games for one low monthly price. With titles added all the time, there's always something new to get your hands on. With a huge variety of games from every possible genre, there's something for each o...
Offer for you

Platform
Length
(5)
Key type
(2)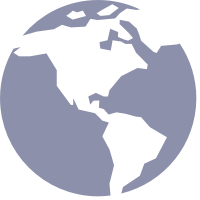 Region
(6)