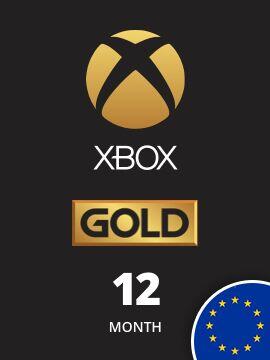 Buy Xbox Live GOLD Subscription Card 12 Months Europe XBOX Live CD Key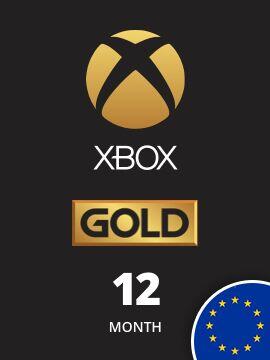 Keep in mind that Xbox Live Card will extend your Gold subscription for 12 months. You might not be allowed to use this key if your subscription has 30 or less days left. We recommend you to wait until your subscription expires and then use the code.
Show all 3 important notes
Xbox Live Gold enables you to go online and connect with your friends, share your gameplay on Twitch with no issues at all. The subscription gives you full access to all the features available!

Gain access to all increasing catalog of games ...
Offer for you

Platform
Lenght
(4)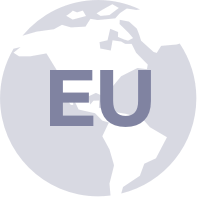 Region
(7)
REGULAR PRICE

-28%
59.99 EUR
42.99

EUR
VIP Price

-39%
59.99 EUR
36.11

EUR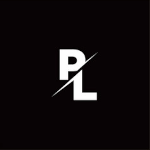 View all 1 offers from 42.99 EUR
Earn 2.15 EUR from referral